Welcome to The Livewright Connection!
Life can be busy, and this is a great way to see what we've been up to and how you can get involved in upcoming events. As you read on, you'll find I've included a recipe, tips from the team, and all of our upcoming events to mark in your diary.
Enjoy!
---
LIVEWRIGHT SOCIAL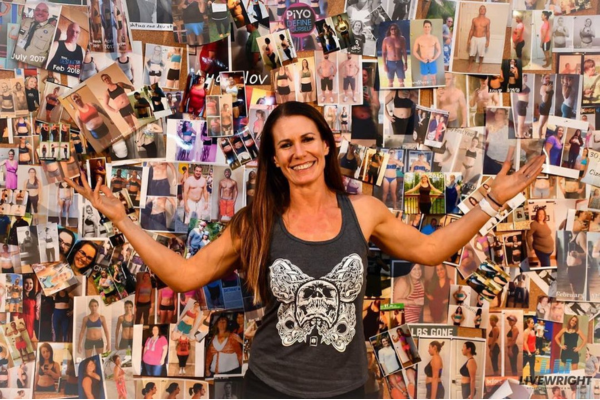 🎉🎈 Happy 6th Anniversary, TEAM LIVEWRIGHT! 🎈🎉

We're celebrating an incredible journey of transformation, growth, and empowerment. Six years ago, we embarked on this adventure with BODi (formerly Beachbody) — not fully realizing the profound impact it would have on our lives and countless others. It was a bold leap into the unknown — redefining what "workout/build a business" meant in the UK.
Back in 2017, we took the plunge, diving headfirst into a world where we could improve our health and financial well-being from the comfort of our own homes. What we couldn't foresee was the life-changing impact it would have on so many. Over these six years, we've witnessed countless individuals not only transform their bodies but also their minds and souls. Together, we've not only built businesses but have built better lives.
While the core principles of health and well-being remain the same, our understanding of how to duplicate our success has grown sharper. We've learned and evolved together — and it's truly remarkable to see how far we've come. Our journey is a...(continue reading)
---
COMING SOON
LIIFT MORE Super Block
Super Trainer Joel Freeman is back with his proven combo of classic weight training and fat-scorching HIIT to help you get MORE results in just about 30 minutes a day. Whether you want to get chiseled and lean or go heavy on the muscle, this Super Block helps get you there with simple, straightforward moves that pack on as much volume as possible. Mix in high-intensity interval training 2-3 times a week and finish every workout with a core burner, and you're all set to build a truly defined physique in just 3 weeks.
Click here to try the LIIFT MORE Super Block — SAMPLE WORKOUT!
---
HAPPENING NOW
XB Pilates Super Block
Super Trainer Andrea Rogers has returned with the perfect workout to sculpt your abs, build strength and tone from head to toe.
Her XB Pilates Super Block is a high-energy and powerful journey that consists of traditional mat moves, Reformer-inspired standing sequences, and stimulating low-impact cardio.
This is your gateway to "mind up", discover your full potential, and make the out of each move because it's not Pilates... it's XB Pilates!
Click here to give the XB Pilates Super Block SAMPLE WORKOUT a try!
Every Month On BODi — BODi Blocks
They're simple, sustainable, and the most effective way to reach your goals! 3 weeks, 5 workouts a week, followed by an optional UP Week to recover and reset. All set to popular music so you can work out to today's greatest hits.
BODi Blocks are included in your BODi membership and can be accessed from the home page. They begin on the first Monday of every month — or whatever day works for you! Learn more about BODi Blocks here!
---
COMING IN DECEMBER
Dig Deeper!
Shaun T has been training hard to stay at the top of his game — and I've been training alongside him in the test group! Now, we're ready to work with you to do the same. It's true strength training, to get the most out of your muscles — for the body that you want. Change the way you look, change the way you feel, change your body composition.
Coming in December! But you can get in my Hype group NOW to learn all about this program and my experience testing it out! Just click the link below!
Click HERE to learn more about Dig Deeper and join my Hype Group!
---
Accountability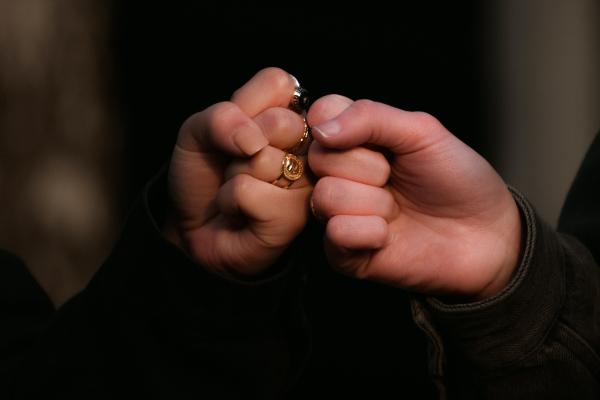 Here's Why It Matters...
Accountability is a huge part of why this business works for me. The fact there's now a CREW of us all doing our workouts and nutrition programmes makes me want to stick to the plan even more. When it's only me answering to myself it's soooo easy to find a reason to skip the routine or pop open the fizz midweek.
Here is the thing, everyone needs this social support when exercising — the evidence is pretty much unanimous among young, old, just starting, or athlete. Everybody needs a little bit of help from their community. It holds us accountable and brings us together. So it seems the Beatles got it right when they said "gonna try with a little help from my friends".
Even science agrees — this is the power of a community when starting and continuing your health journey and also why I love what I do. It gives me a reason to practice. As a guide, I walk with my community, I share their journey, and it gives me PURPOSE.
And I am so grateful that every day I get to earn a future for myself and my family doing what I love and sharing a sense of purpose with others. More than this — I help other women to do the same.
---
LIVEWRIGHT EATS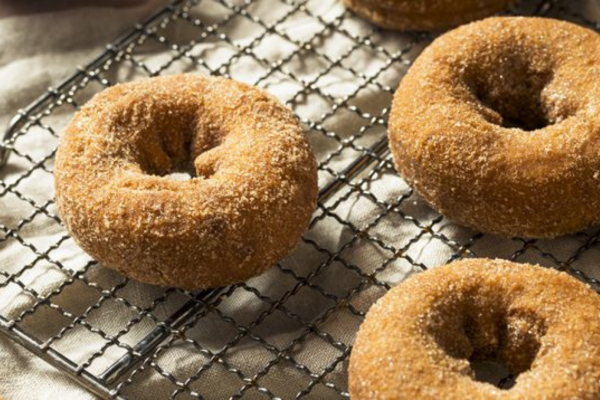 Cinnaburst Donuts
What you'll need...
Nonstick cooking spray 

3 scoops Vanilla Shakeology 

½ cup / 45 g oat flour

1 tsp. baking powder

1 pinch sea salt (or Himalayan salt) 

3 large eggs, lightly beaten

½ cup / 120 g reduced-fat (2%) plain Greek yogurt

2 Tbsp. pure maple syrup

1 tsp. pure vanilla extract

2 tsp. unsalted butter, melted

1 Tbsp. brown sugar

1 Tbsp. almond flour (or ground flax seeds, or oat flour)

1 tsp. ground cinnamon (optional)
How to make it...
Preheat oven to 350° F (180 °C). Lightly coat a 6-cavity donut pan with spray; set aside. 

Add Shakeology, oat flour, baking powder, and salt to a small mixing bowl; stir to combine.  

Add eggs, yogurt, maple syrup, and extract to a separate bowl; whisk to combine.

Add dry mixture to wet mixture; whisk to combine. Batter will be thick.

Divide batter evenly in donut pan. Bake for 18 to 20 minutes, or until a toothpick inserted into a donut comes out clean. Let cool in pan. 

Combine brown sugar, almond flour, and cinnamon in a small mixing bowl; mix well.

Brush tops of donuts evenly with butter. Sprinkle evenly with brown sugar mixture. Enjoy.

Refrigerate leftovers in an airtight container for up to 4 days or freeze for up to 1 month. Heat gently before serving, if desired.
Container Equivalents: ½ Red 1 Yellow ½ tsp
2B Mindset Plate It!: Enjoy as an occasional treat. Be sure to track it.
---
LIVEWRIGHT BENEFITS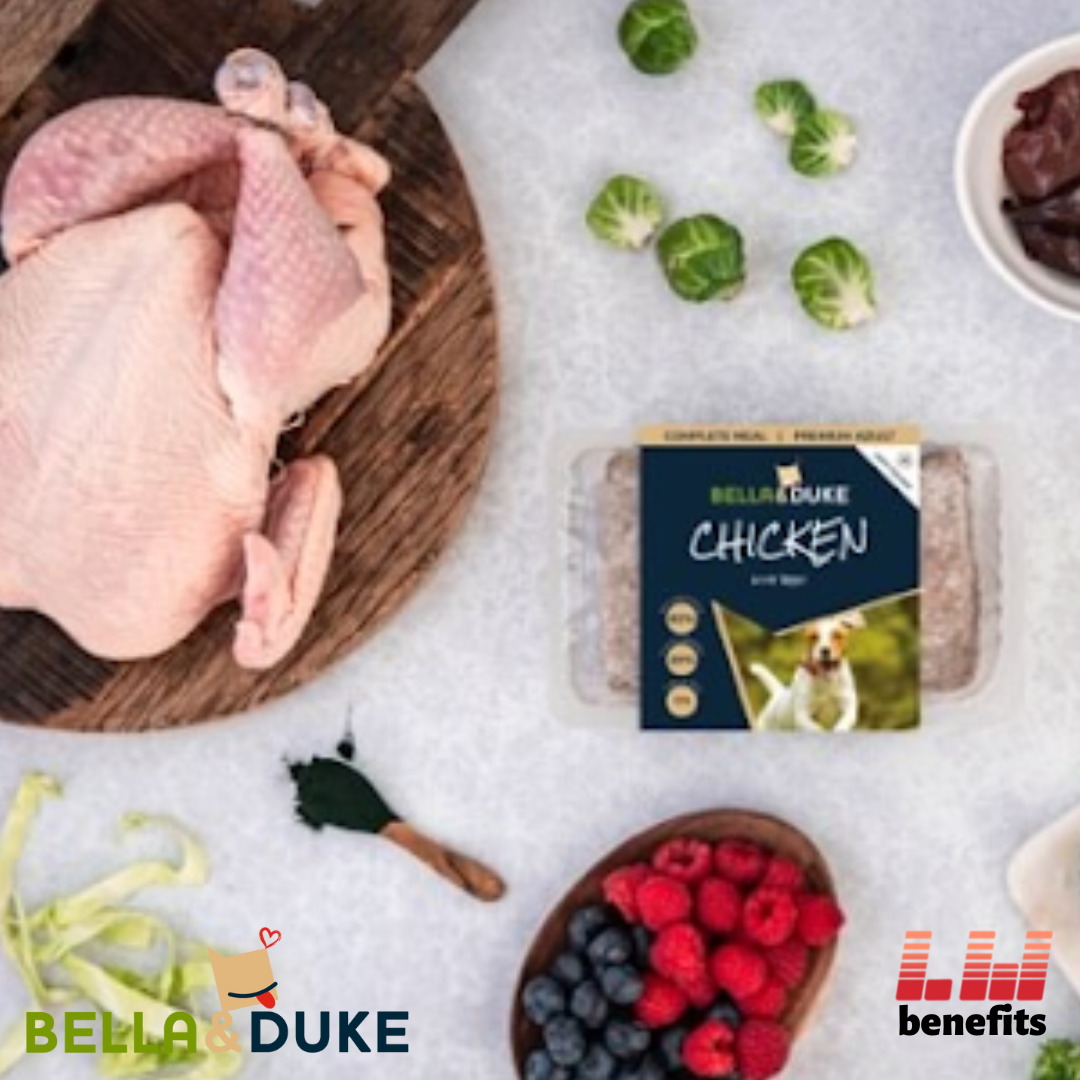 Bella & Duke
Pet and vet-approved! Bella & Duke meals are designed to support your pet's health and happiness from the inside out; balance their energy levels, support their digestion and immune system and keep their skin and coat looking healthy.
They pride themselves on carefully sourcing the best ingredients from their suppliers. That's why everything they include in their meals not only aims to support your pets' health and happiness but is Department for Environment, Food and Rural Affairs (DEFRA) approved. 100% natural and nutritious.
---
Get Your Transformation...
We're here to help you get started with a fitness and nutrition plan tailored to your goals.
Learn more about getting involved with our Virtual Mega Gym here!
Get started now with our Free Gut Health Course!